Michelle Hannah - BLU ANGL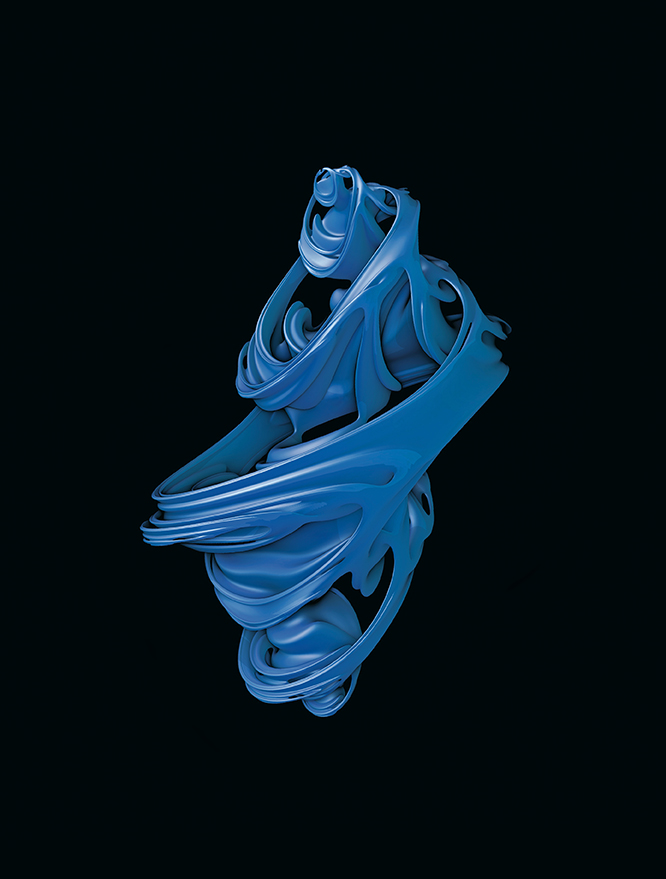 Michelle Hannah - BLU ANGL
£250 or £25 per month on Own Art payable in 10 equal monthly instalments. See here for more info on the Own Art interest free credit scheme. 0%APR.
Title: BLU ANGL
Artist: Michelle Hannah
Year: 2016
Media: Giclée print
Dimensions: 46 x 35 cm
Edition size: 10
Shipping: S/M
Based on the Julia set fractal, this 3D 'model' presents the phenomenon called self-similarity - a portion that can be seen at any scale, as each part is (visibly) a copy of the whole. Never-ending blue.
This image was first shown as part of the solo exhibition 'blu_angl' at Intermedia CCA Glasgow in 2015.