MICHAEL FULLERTON GLASGOW INTERNATIONAL 2018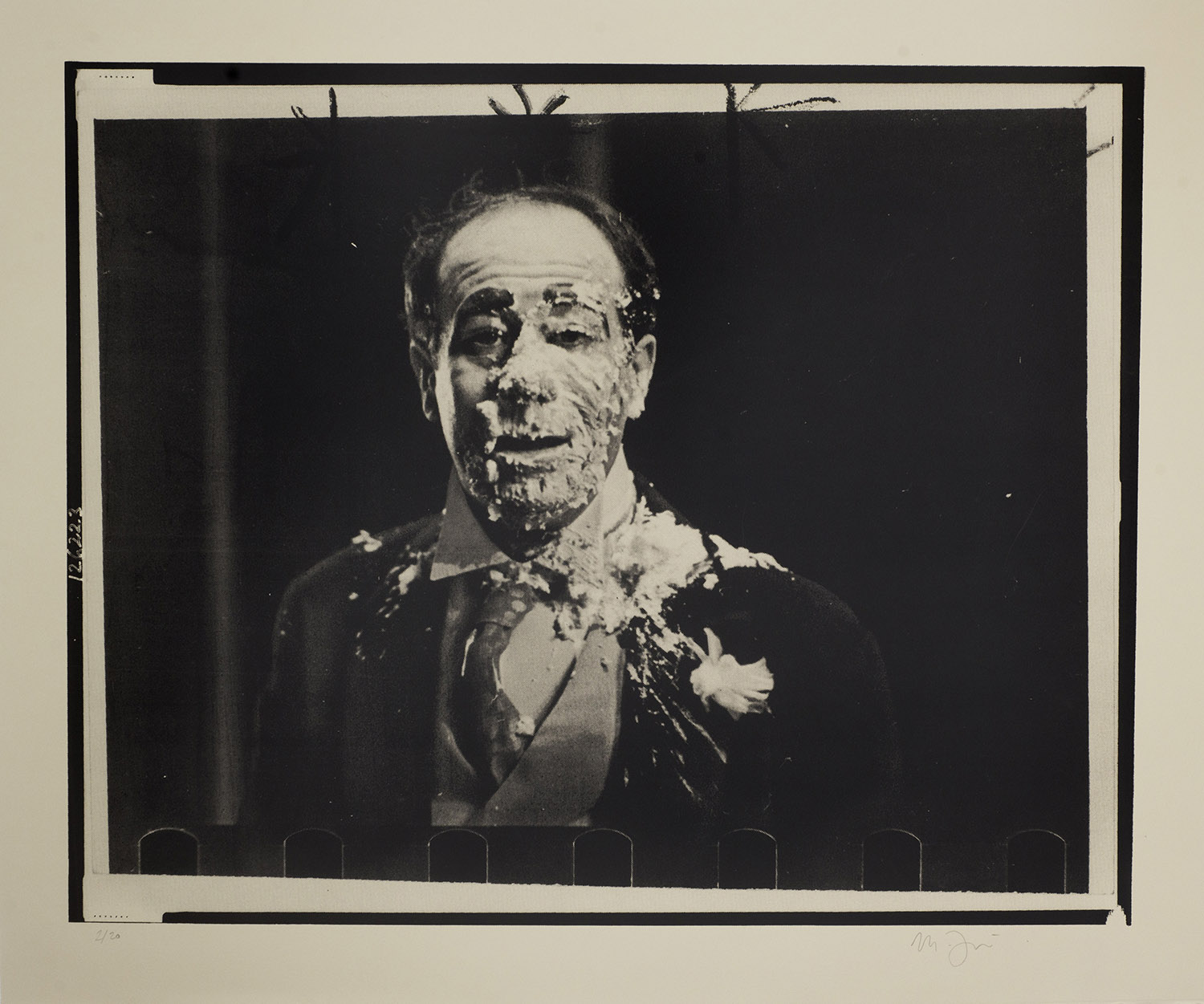 Michael will present his work at Queens Park Railway Club in Glasgow's vibrant southside. The work will portray a wide range of subjects including 18th Century English portrait artist Thomas Gainsburgh and former UN Secretary General George Roberston. Michael is known for his portraiture and prints depicting modern and contemporary figures with ties to specific news events or those who carry wider connotations for culture at large.
Browse our suite of limited edition screen prints featuring iconic figures including Alan Turing, Sir Trevor MacDonald and Bert Lahr.
Sign up to our mailing list to access a special 10% discount on your first order.
Glasgow International will feature an amazing line up of 268 contemporary artists, in 90 exhibitions, spread over 78 venues in just 18 days during April and May 2018. That's a lot of art to see, and a lot of fun to be had at the parties too.
We are delighted that not one, not two, but five of the Glasgow based artists currently currently available to purchase on FromtheStudio.art are exhibiting at Glasgow International including Ciara Phillips, Michael Fullerton, Henry Coombes, Erica Eyres and France-Lise McGurn
Clear your dairy and book your Airbnb, join us here in Glasgow to enjoy some world class art, and if you can't make it in person (or you just want to get ahead of game) take a look at some of the GI artists we are currently featuring. Treat yourself and fill your home with some world class contemporary art, before it flies off the site!