Michael Fullerton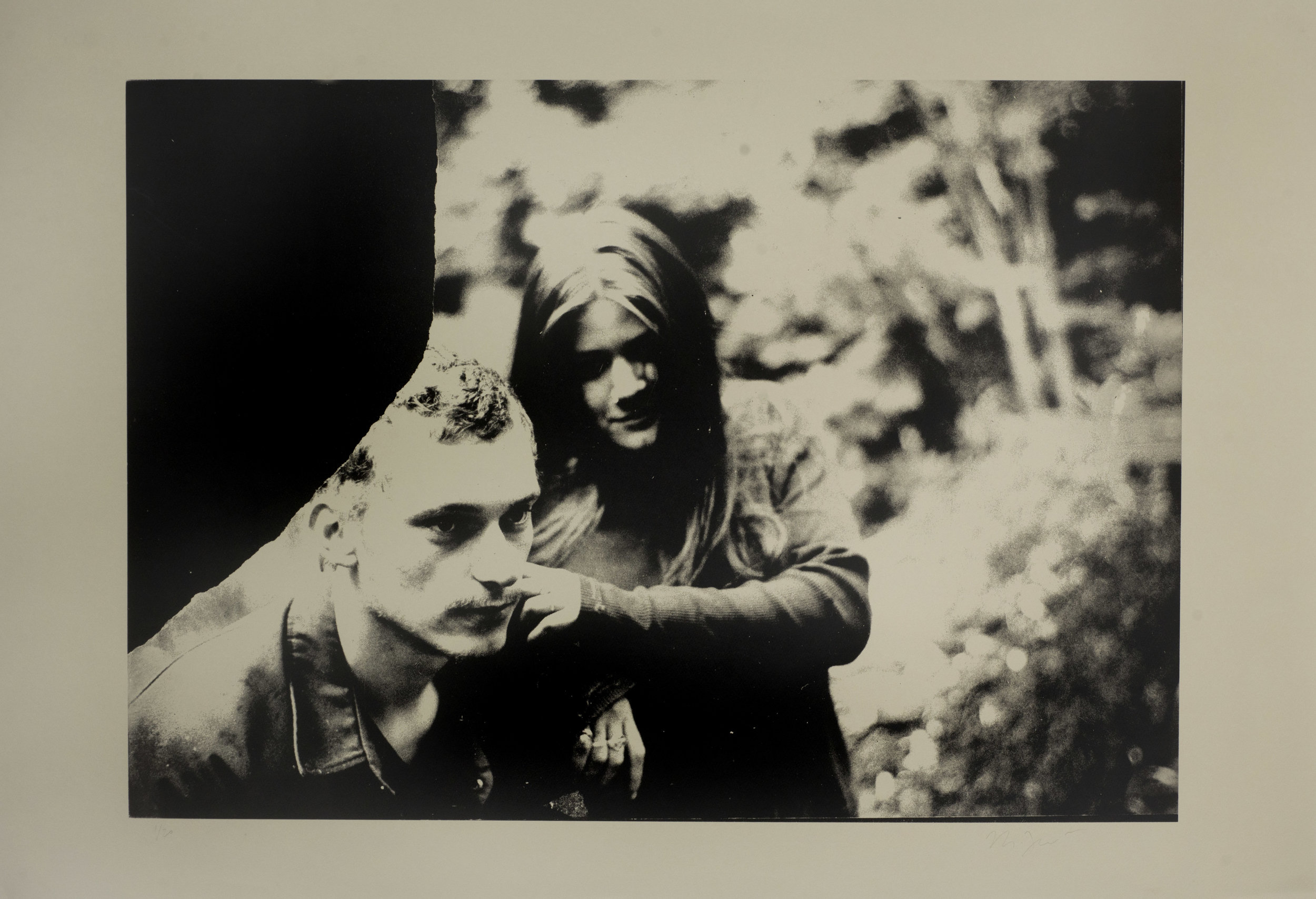 Michael Fullerton trained as a painter, but his diverse practice includes painting, printmaking and sculpture. Working with portraiture, his work challenges many of its traditional assumptions. His portraits often depict contemporary figures with ties to specific newsworthy events or those who carry wider connotations for culture at large, from internet entrepreneurs to benefit fraud investigators. His work asks how the traditions of art history might provide insight into the balance of power in present day society.
Michael graduated from the Master in Fine Art programme from The Glasgow School of Art in 2002. Since then his work has been shown in numerous significant exhibitions including solo shows at; Scottish National Gallery of Modern Art, Edinburgh; Greene Naftali Gallery, New York; Chisenhale Gallery, London; Tate Britain, London and Transmission Gallery, Glasgow. In 2010 a major monograph of his work Pleasure in Nonsense was published. His work has been highly collected and is held in collections at Arts Council Collection, London; British Council Collection, London; Farjam Collection, Dubai; Francois Pinault Foundation, Venice; National Galleries of Scotland, Edinburgh; Saatchi Collection, London; Tate, London; Victoria & Albert Museum, London; Zabludowicz Collection, London.
He is represented by Greene Naftali Gallery, New York and he continues to live and work in Glasgow.